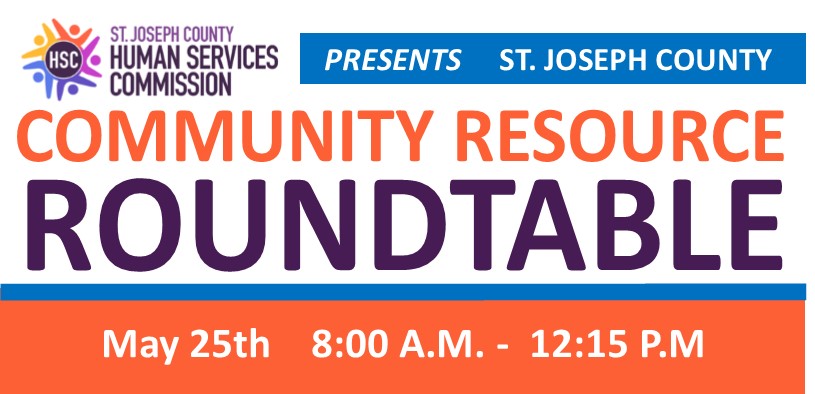 No one organization can "do it all."  We need each other to fill gaps and best serve our clients. Join us for a roundtable 8am-12:15 pm, Wednesday, May 25 at Firm Foundations in Centreville. Space is limited. Register today.
This Roundtable provides a connection point for organizations and individual staff members who may be new to serving St. Joseph County as well as a time and place for those who have been serving for years to reconnect and receive updates as to what is happening in other organizations.
This event is free and open to frontline workers interested in learning of local services or sharing information about a service that they provide. It is not necessary to make a presentation to attend.
Sign up at: https://www.eventbrite.com/e/st-joseph-county-mi-community-resource-roundtable-2022-tickets-307098689447