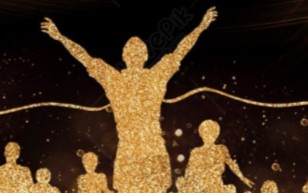 You may know how meth has ravaged our community, do you know the other side?
Join us for an evening of inspiring stories from those who have made positive steps in recovery.
This event has now past and videos of the inspiring stories of recovery from the evening are posted on Facebook at: https://www.facebook.com/SJTaskForce
This community event is for Individuals, families, and Service Providers.
Friday March 10th, 2022
6:30pm-7:30 pm
Riverside Church
207 East Michigan Ave., Three Rivers, MI
View Flyer here: VOR Event 2023